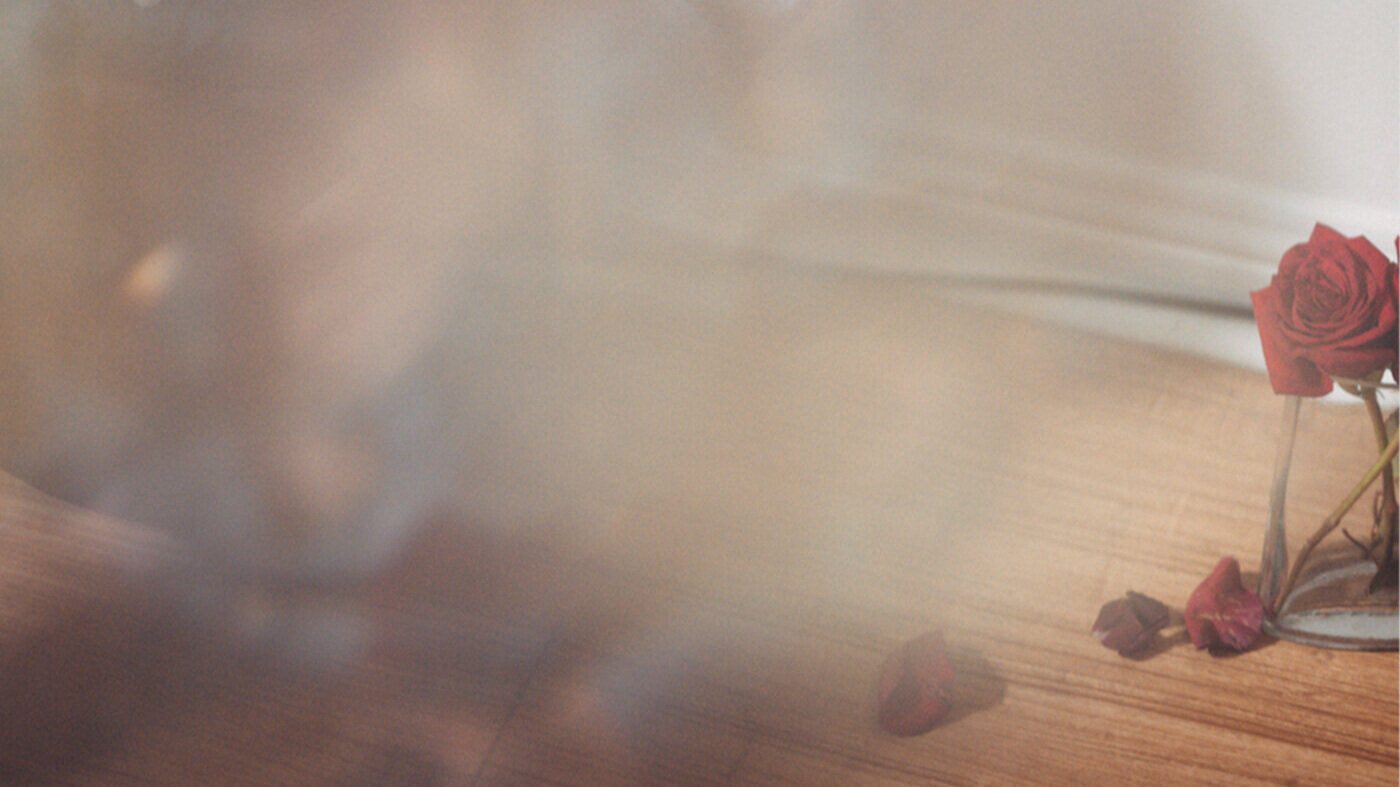 All The Little Roses (Andrew)
CREDITS
Director/Camera and Edit - Cassandra Rudolph
Music - Brooklyn Doran
ABOUT THE PROJECT
THE CLIENT
Brooklyn Doran is a folk singer-songwriter, originally from Kenora, Ontario who now calls Toronto home.
THE BRIEF
Brooklyn's description of the song:
"1988 - forever
this is a song i wrote about my friend, who was one of the greatest people you will ever meet. before he passed away, we spent an afternoon in clandeboye, manitoba together; smoking cloves in the graveyard and riding around in a big pick up truck. andrew was one of those people that always shone, who encouraged everyone around him to live their truths, to stand up for what is right and to stop being afraid. i wrote this song because i want to make art that means something to me. and this means something to me. i think he would like that."
THE APPROACH
Stripped down and simple. We shot this in a room in Brooklyn's apartment just the two of us. The idea was to show the vulnerability and intimacy of the song with simple camera movements and edit.