CASSANDRA RUDOLPH
/PHOTOGRAPHER
/DIRECTOR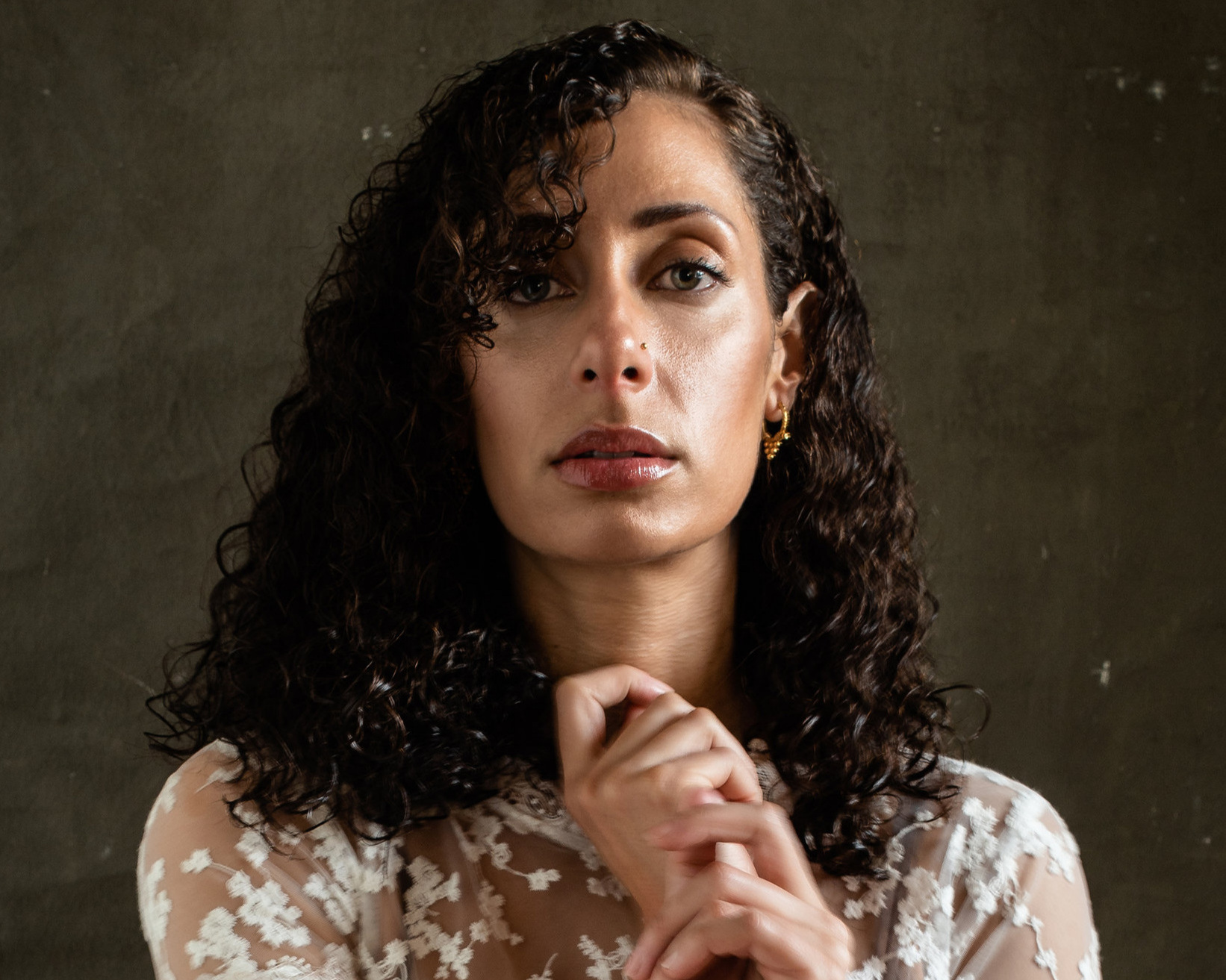 ABOUT
I'm a Canadian-born photographer and director focused on telling stories through colourful, emotional and cinematic photo essays and portraiture as well music videos, and short films. Currently I'm based out of Toronto but love to travel and take on new challenges.
The work I do can be exclusively photo or video but I prefer to partner both together. Still and moving images, in my mind, will always be married. They're chemistry and physics, forced perspective and robotics, computer science and a bit of magic.
HIRE ME
My inbox is always open to talk about new projects, assignments, and consultations. You can learn more about my rates on the about page!